Plastic injection molding: Plastic injection molding is a method of plastic products. The molten plastic is injected into the plastic product mold by pressure, and then cooled and molded to obtain various plastic parts. There are mechanical injection molding machines dedicated to injection molding. The most commonly used plastics are polyethylene, polypropylene, ABS, PA, polystyrene, etc.
The hot runner is a set of original parts heated by resistance wire. It heats the molten plastic in the entire or partial section from the injection mold sprue sleeve to the injection point of the product cavity. Heating maintains thermal balance so that the plastic can maintain a constant temperature and molten state during the injection molding process. Compared with an injection mold that does not use a hot runner, it eliminates (or reduces) the waste generated by the cold runner during the injection molding production process of the injection mold, and the extra work generated by its recycling.
The hot runner is used for mass-produced plastic parts (such as daily necessities, plastic cups) because there is no additional waste plastic produced, so it greatly reduces the material cost of the product, and is used for products with expensive plastic materials (such as connecting plugs used in automobiles). Hot runner is an economical choice.
Markets
Personal Care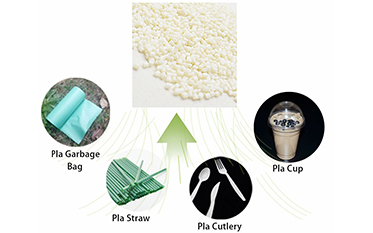 Bio-Resin & Sustainability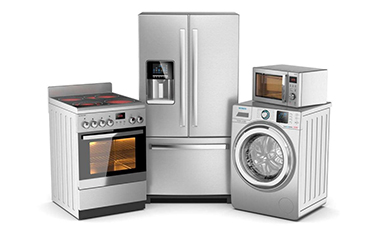 White Goods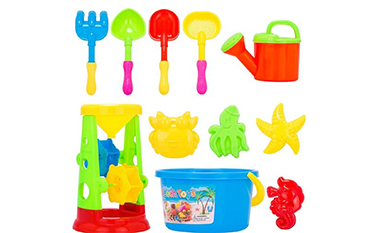 Toys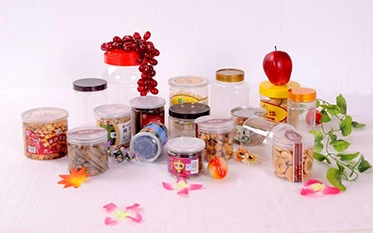 Packaging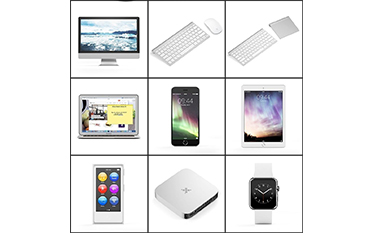 Consumer Electronics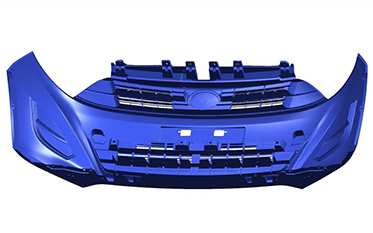 Automotive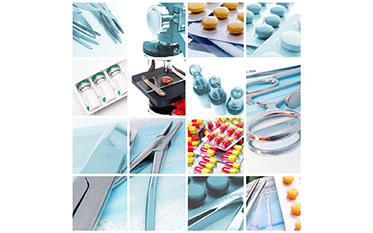 Medical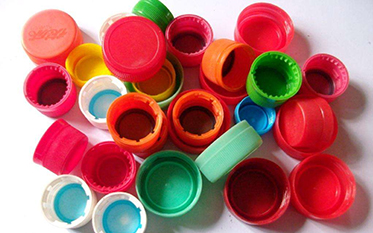 Caps & Closures